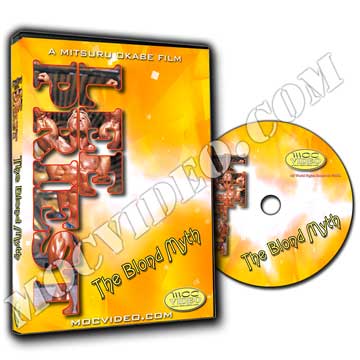 Click [
HERE
] to view a sample clip of this dvd!
Lee Priest / The Blond Myth DVD

Approx. 59 minutes / single disc dvd
Original VHS Released : June, 1998
DVD Release : Aug. 16th, 2006

Produced By: Mitsuru Okabe
Replicated and Distributed By: Mocvideo Productions LLC

Voted most popular bodybuilder, Lee Priest is from Australia, and full of Piss and Vinegar! This is his first video, which includes his contest preparation and all of his workouts over the course of three days. Precontest footage of Lee putting on Pro-Tan in his hotel room the night before the contest. Backstage pump-up, and more!

Many topics are covered as he speaks on how to gain
mass in of season diet, and precontest dieting.

Some great life-style footage of him and his house, including his Superman collection.