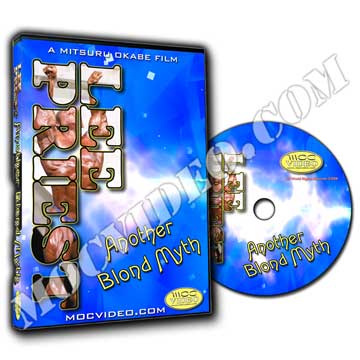 Click [
HERE
] to view a sample clip of this dvd!
Lee Priest / Another Blond Myth DVD

Approx. 63 minutes / single disc dvd
Original VHS Released : December 21st, 2001
DVD Release : July 25, 2006

Produced By: Mitsuru Okabe
Replicated and Distributed By: Mocvideo Productions LLC

Footage leading up 2000 night of champions. "Home video footage" provides new look of Lee Priest. Includes his wedding with Cathy, photo session with Chris Lund. Lee cover all of his workouts with great commentary as usual!